Education
We need a short intro to your range of education offerings here. Also: need images that work for landscape, wide format both here and on the destination pages from here.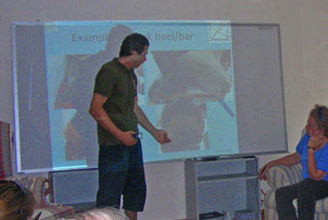 An introduction to SHP training: what is it, where is it, how does it differ from Seminars?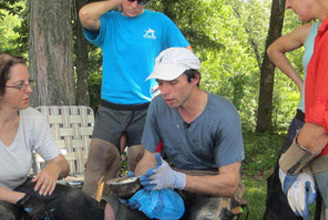 An intro to Seminars: what, where, who should come, how are they different from SHP Training?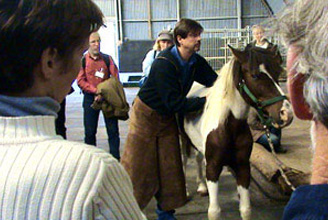 What are events and how are they different from the other educational offerings?